Enterprise resource planning (ERP) is an Integrated computer-based system used to manage internal and external resources including tangible assets, financial resources, materials, and human resources
i-ERP is an Auto Communicating Tool providing On Line Integrated Solution through synchronization of various businesses processes of an organisation which provides information base with ease & accuracy.

 One that brings discipline in the organisation's way of working and reduces chances of error which are otherwise difficult to plug in through manual system of working.

 Provides ready measurements through reporting which can be suitably analysed.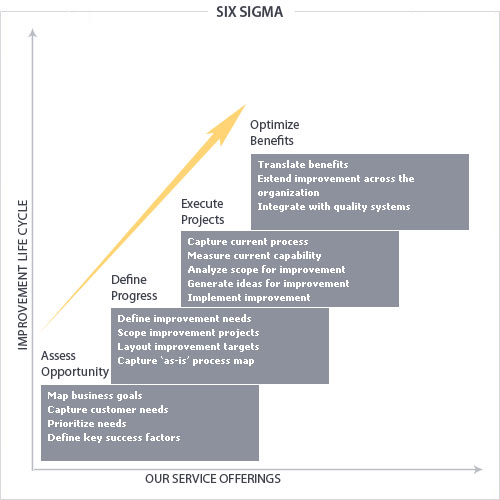 IT Solution Services

Administration
Materials
Financial
MIS
Planning
Quality
Statutory
Engineering & Development
To start a dialogue with our consulting representative, please complete the following Request Information form, and one of our representative shall contact you shortly