i-Toss Solution is a recognized brand in producing successful IT solutions through standardized processes and ever strong customer partnerships
In the past, the job of an IT function was to understand the business' strategy and then figure out a plan to support it. However, all too often, IT's strategic contribution was inhibited by IT managers' limited understanding of business strategy and by business managers' poor understanding of IT's potential. Therefore, most formal IT plans were focused on more tactical and tangible line of business needs or opportunities for operational integration rather than on supporting enterprise strategy. And investment opportunities were selected largely on their basis to affect the short-term bottom line rather than on delivering long-term top line business value. As a result, instead of looking for ways to be different, in the last decade, much business strategy became a relentless race to compete on efficiencies with IT as the primary means of doing so.
In the present, IT is leading to considerable disruption as business models in many industries (i.e., the way companies add value) are under attack by new technology-enabled approaches to delivering products and services. These new conditions have dramatically elevated business' attention to the value of IT strategy. Now, business executives recognize that it is a mistake to consider IT related decisions to be solely the responsibility of IT. There is a much greater understanding that business executives have to take for a more prominent role in IT related decisions so that IT strategy shapes and/or complements business strategy.
At i-Toss, as part of our Business Strategy,

We have a well defined Target Market which shall cater to small to big enterprises including SME's.

Understand the Customer Need / Requirement through our CRM initiatives.
Highly focused way of integrating solutions which is requirement based and also cost-effective to various organizations.

Lastly, we try to figure out the profit through which Customer gets the Satisfaction.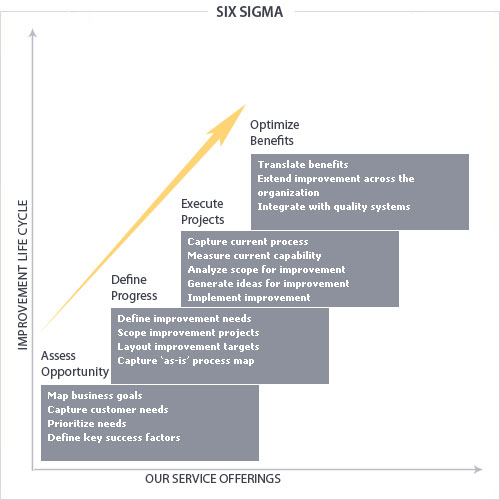 Our mission is to enable people and companies to maximize their business success.
To start a dialogue with our consulting representative, please complete the following Request Information form, and one of our representative shall contact you shortly