i-Toss Solution needs to prosper intellectually and professionally to contribute meaningfully to the company's vision
At i-Toss, the environment is tailored to the needs of highly productive and creative people. We believe that each individual in the organization needs to prosper intellectually and professionally to contribute meaningfully to the company's vision. We are involved in cutting edge projects for clients who are pioneers in their respective fields. With excellent infrastructure and expertise in IT consultancy sector we welcome candidates with expertise in areas of various departments.
i-Toss is always on the lookout for bright and result oriented professionals for its various divisions.
Interested candidates are requested to send their resume to hr@i-toss.com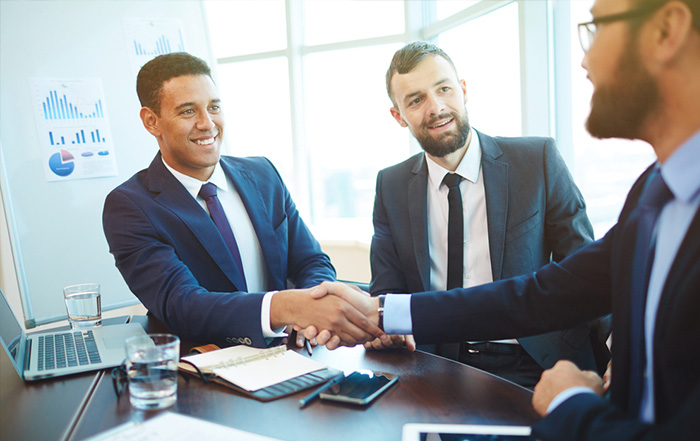 Why i-Toss?

i-Toss – A Home Away From Home
All i-Tossers are committed to deliver the best to our clients & stakeholders, but they also enjoy their life at work to the fullest. Our flat organizational structure and open-door environment promotes free flow of information, ideas and expertise. We encourage diverse interest groups that bring life to the office atmosphere. Social interactions among i-Tossers combined with performance recognition and a well-defined career path ensures that we all enjoy what we deliver. At i-Toss, HR is a value-based service that aims to optimize human potential toward fulfillment of organizational as well as individual goals. You will find a work culture that is characterized by:
Warm, Friendly, Helpful & Open Work Culture – Promotes a sense of belonging

Teamwork

Free flow of information and ability to express oneself

Performance driven organization

A fast paced career with global exposure to best business practices

i-Toss Learning Center (ILC) provides training and resources to employees to get international certifications on technical and managerial areas enabling them to go higher on the career ladder.

'Higher Education Program' where in complete financial assistance is provided by the company.
Constant learning and personal enrichment

Reward performance & foster achievement

'Day Care Center' – We provide creche facility for the kids of our employees.

Family Day: Spouse and kids visit the place of work. The fun package includes painting competition, talent exhibition, movie show etc.

'Ask me' – Online Issue tracker provides facility to log in service requests / queries for all departments including HR, Finance and Admin.

Well equipped learning centre

Employee Participation – We try to reach out to employees through various forums like open house, skip level meetings to strengthen the two-way communication.
Employee Care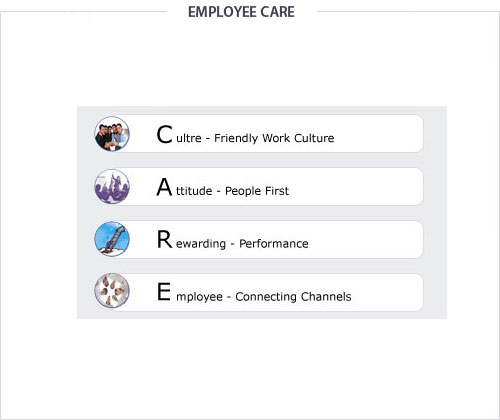 We believe in sharing our success with our people. By building long-lasting partnership with our people and creating a global team, we provide exciting stock option. Offers of stock options are a token of our appreciation for the contribution made by our people to our success, that's why 'We are the employer of choice'.
'i-Toss does not accept unsolicited agency resumes of any kind. i-Toss will accept and compensate for only solicited resumes/referrals that are from search firms or individual recruiters with which we have an established contractual obligation.'
Our mission is to enable people and companies to maximize their business success.
To start a dialogue with our consulting representative, please complete the following Request Information form, and one of our representative shall contact you shortly